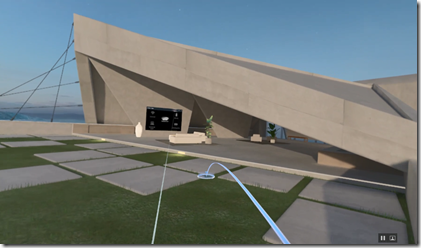 Welcome to Skyloft for Windows Mixed Reality!
Skyloft is the next Virtual house that will be available for those that have immersed themselves in Microsoft's Mixed Reality.
To get this for yourself – you'll need to either wait for April/May when the next version of Windows rolls out -or- sign up for the Windows Insider "Fast Ring"… (Update now also available for the "Slow Ring")
If you need help with either – just ping me lance@holosoft.net!
Watch the YouTube Video as we explore Skyloft!
More info on: Windows 10 Insider Preview Build 17115 (RS4)